What is Lock & Pay ?
Lock&Pay ® is a process that allows locking partly or totally the programs on a DVD. This locked part, is accessible exclusively to users who have knowledge of the access code. This makes possible for the content producer to propose additional content on his DVD against a micro-payment (Premium call and/or Premium SMS).
Lock & Pay ® is a patent pending whose Euro First Multimedia has acquired the exclusive worldwide license.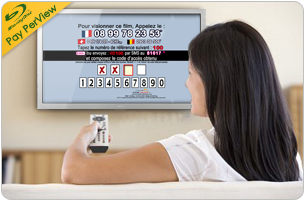 Pay per view DVD / Blu-Ray
Create DVDs multi-program and offer paid content to final consumers.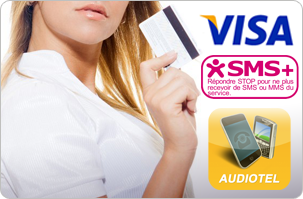 Means of payment DVD
Lock&Pay is a secured pay solution on a DVD, it allows you to bill videos on your DVD.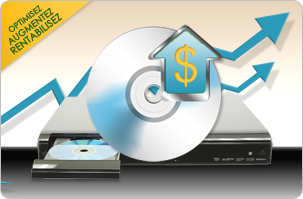 New income from your DVDs
Increase your income from your DVDs without any additional expense
Who can access Lock&Pay
Lock&Pay works on each and every DVD device with no exception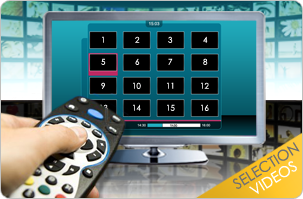 Customized purchase
Lock&Pay is a simple way to select "Video On Demand". Users pay only for what they wish to watch.