Our services
World Leader of
pay-per-view DVD
With its great knowledge about media and DVD industry, Euro First Multimedia is a perfect partner your VOD on DVD monetization.
A patented high value solution to maximize your financial return.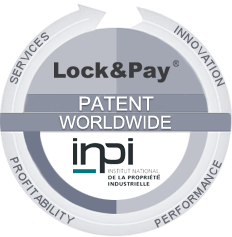 Our philosophy: Increase your profitability!
Lock & Pay system is essential for any company producing or selling video DVD. World leader in pay per view DVD, Lock & Pay is the only method to help you monetize and dramatically increase your DVD sales.