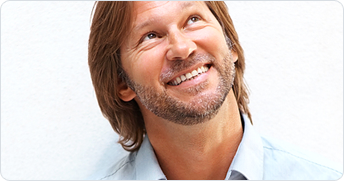 Our work is dedicated to the prosperity of our customers!
Lock&Pay is the solution for who wants to generate revenues without new fees or investment in DVD industry. Lock&Pay is the lonely way to implement VOD on a DVD or Blu-Ray from A to Z. No fees, Authorings for free, Pay-Off at Month + 10.
Our company is also willing to give you tips regarding DVD manufacturing, as we constantly monitor the market..
Frequently asked questions
Our Assets